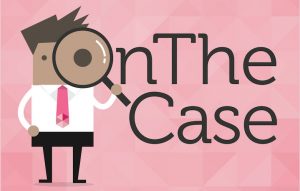 Are you #OnTheCase of a complex diagnosis?
Have you consulted medical case reports in search of clues?
Every unusual, diagnosed and published patient case has the potential to contribute the missing piece of the puzzle that facilitates your diagnosis.
The UKINETS-endorsed Endocrinology, Diabetes & Metabolism Case Reports can help you see the bigger picture and solve the puzzle.
The online, open-access database collates and categorises peer-reviewed case reports by 16 different searchable variables to facilitate discovery and connections.
We want to hear your experiences of how case reports have helped you to diagnose your patients. Share you stories on Facebook or Twitter using #onthecase to be in with a chance of winning a free open-access publication of a case report and a Fitbit activity tracker.
Be creative! By using videos, blogs or images to share your experiences, it could help another clinician solve their case!