The UKI NETS 14th National Conference will take place on 5th December 2016 at the University College London, Institute of Child Health.
The event aims to bring together professionals in the field of Neuroendocrine Tumours to discuss the latest developments and best practice.
UKI NETS 14th national conference has been approved by the Federation of the Royal Colleges of Physicians of the United Kingdom for 6 category 1 (external) CPD credits.
Programme
Highlights will include interactive and case-based review of the new ENETS guidelines, a fierce debate between 3 past presidents of the society on which specialty is best placed to manage patients with NETS, an update on the exciting work carried out by the previous recipient of the TransNET grant and a look into the horizon at upcoming NET therapies by a world class international speaker. There will also be a Open Clinical session for those who specialise with NETs and an Oral Communications session, providing an opportunity for high scoring abstracts to present their work.
You can download the full scientific programme here…
CPD
CPD information will be updated in the lead up to the conference.
Abstracts
Abstract submission is now closed. Abstract authors will receive notification of their abstract acceptance/decline by the end of October
Queries/Withdrawals
If you have any queries about the submission process or you want to withdraw an abstract please contact the conference secretariat.
Travel Grants
Further information about UKI NETS Travel Grants can be found on the Grants & Prizes page of this website.
Registration & Fees
| | | |
| --- | --- | --- |
| Registration* | On or before 24 October 2016 | After 24 October 2016 |
| Full (member) | £100 | £125 |
| Full (non-member) | £130 | £160 |
| Trainee (member) | £50 | £75 |
| Trainee (non-member) | £75 | £100 |
| Nurse (member) | FREE | £25 |
| Nurse (non-member) | £25 | £50 |
| Corporate Registration (per person) | £150 | £175 |
* This covers your full participation in the meeting including refreshments throughout. Accommodation should be booked directly by delegates if required.
Corporate Support
Platinum Sponsors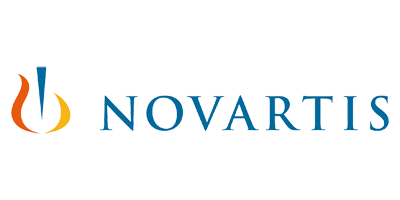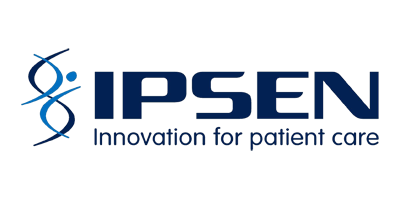 Gold Sponsors